How to Conduct transactions safely?
Ezwtb is an online marketplace for gamers to buy, sell and trade games and in-game items. It is a secure website that provides users with a safe place to trade commodities. If you are a gamer looking for a safe place to sell your games and in-game items, then Ezwtb is the best choice. This blog post will show you how to trade securely on Ezwtb. We'll also provide some tips to help you ensure you're getting the best deal when selling on the site.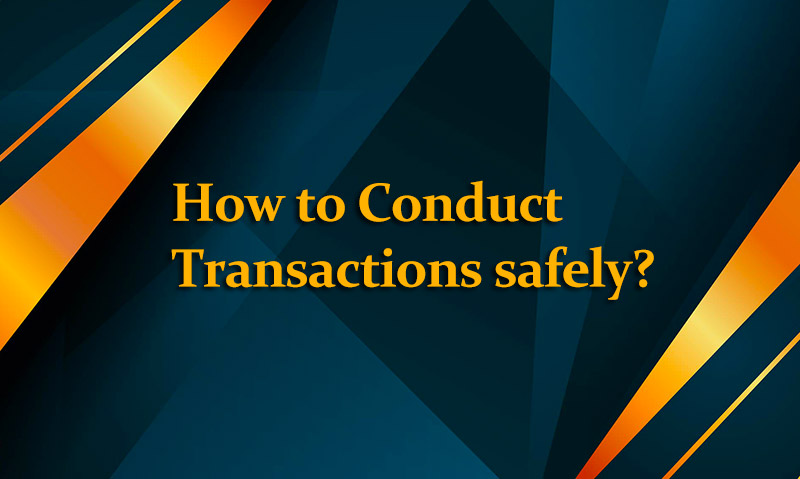 Do not return in-game items.
When you receive an in-game item from a trade, do not return it to the person who traded it with you. This is especially important if the thing is of high value. If you return the item, they may keep the money and never give you the item.

Please refrain from the exchange of the product.
If you are unsatisfied with the product you received, please get in touch with our customer service team to arrange a return or exchange. However, we ask that you do not exchange products with other players. If the product leaves us, we cannot guarantee its safety of the product.

Do not give out account information.
If someone asks for your account information, under no circumstances provide it to them. This includes your username, password, email address, and other sensitive information. Be especially careful if you are dealing with someone you don't know.

Transactions other than EZWTB
Here are a few things to remember if you want to trade EZWTB for something else. First, only deal with people you trust. There are a lot of scams out there, so be careful.