Safe Guarantee
When looking for an in-game currency and item trading site, it's essential to make sure you can trust the company. Many sites claim to offer great prices and customer service, but not all of them provide security. Happy to say that EZWTB is a site you can trust. We provide payment and transaction guarantees to protect our clients from fraud and scams.

Payment Security
EZWTB is committed to providing the highest level of security regarding payments. We use industry-leading security features and practices to protect your Payments.
Here are a few ways keep your payments safe:
1. Use SSL encryption to protect your personal and financial information while in transit on the Internet.
2. Use fraud detection systems and human reviews to prevent fraudulent activity.
3. Store all payment information in a secure database protected by multiple layers of security.
4. Never share your payment information with anyone.
You can rest assured that payments with EZWTB are safe. If you have any questions about our security measures or need assistance, please do not hesitate to contact us.

Refund Guarantee
EZWTB is committed to providing the best possible experience for our customers. In the unlikely event that you are unsatisfied with your purchase, we offer a money-back guarantee. To request a refund, our team will review your request and complete the refund request within 24 hours. Please get in touch with our customer support team if you have any questions about our refund policy.
How to Refund?

1. Thought Live Chat
Click Live Chat to tell our online customer service your order number

2. Thought Service Email
Send the order number and refund request to [email protected]

3. Apply for a refund in the member center
You must be a registered member first. Log in to the member center, then find the order that needs to be refunded in the order center, and apply for a refund!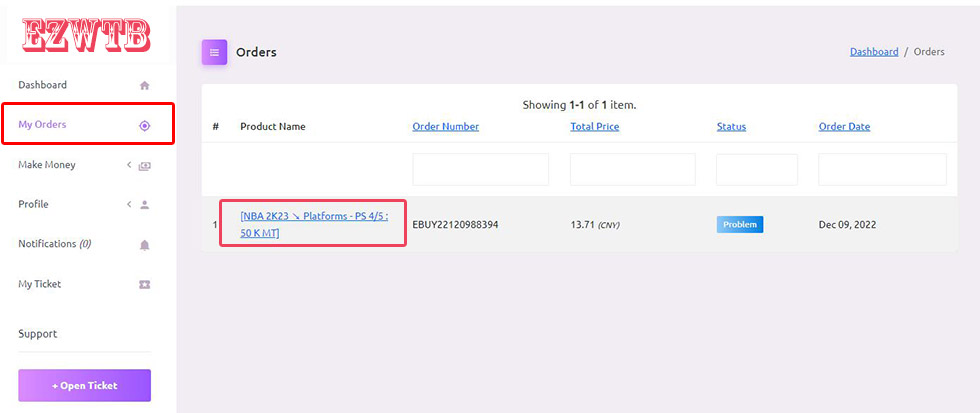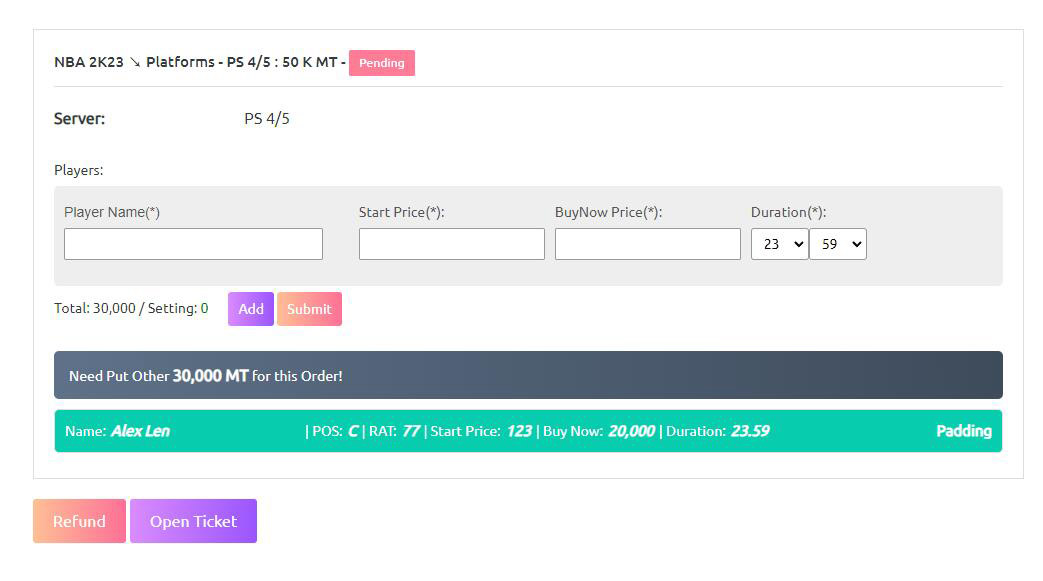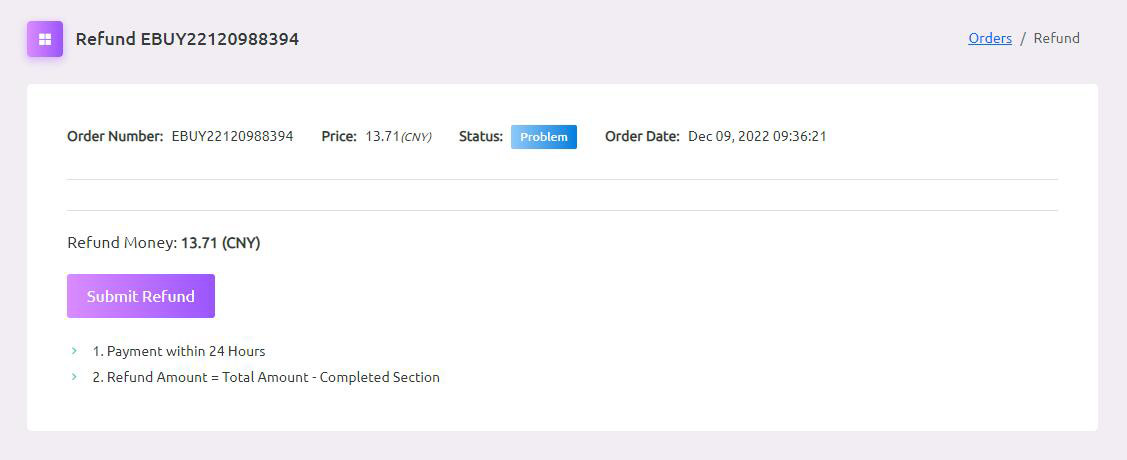 Personal Data Security
In the current digital age, EZWTB takes data security and privacy very seriously. We understand that our customer's personal information is essential, and work hard to protect it.
We have implemented multiple security measures to ensure that your data is safe with us. Our website is SSL encrypted, and all sensitive information, such as email addresses and passwords, is stored in a secure database. In addition, we have strict internal policies and procedures in place to protect your data from unauthorized access or disclosure. Our employees are required to follow these procedures and are only granted access to your data on a need-to-know basis.