Make NBA 2K23 MT with Radiant Packs and Series 2 Collections in Season 5
NBA 2K23 Season 5 is here and with it comes tons of new opportunities to make MT (MyTeam Points). The new NBA Series 2 collections are now available in the Radiant Packs, and they provide an amazing opportunity to make a lot of MT. In the Radiant Packs, you will find the Sapphires, Rubies, and Diamonds from the Series 2 collections. These cards used to be found in the Token Market in Series 1, but now they can only be found in packs and auctions.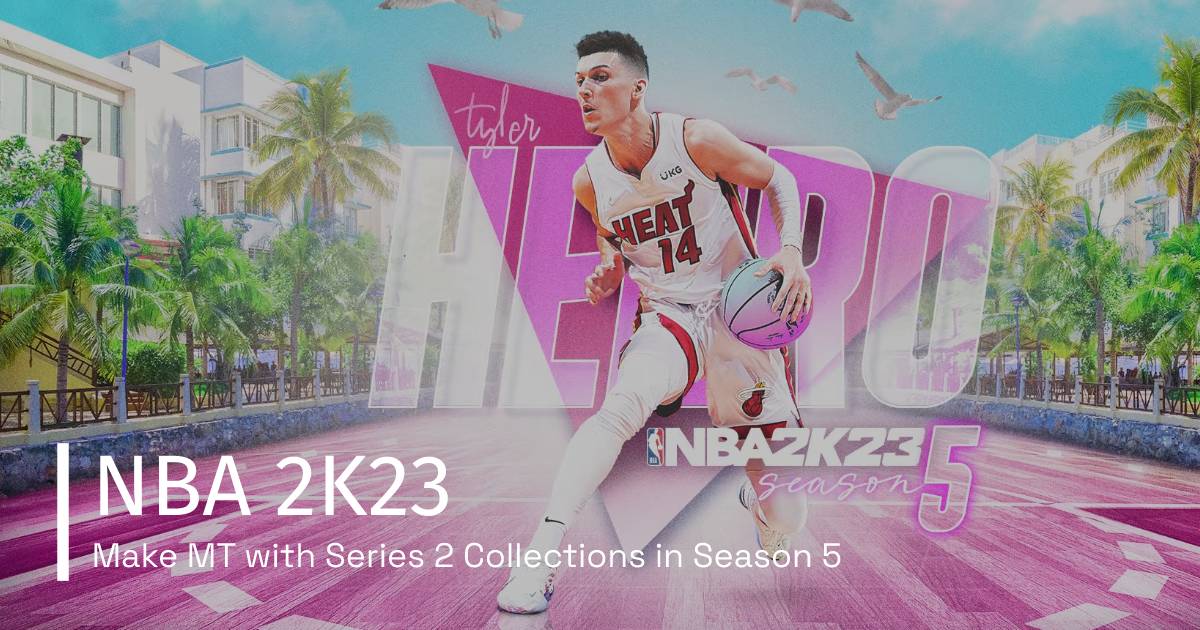 The Gold cards in the Series 2 collection are especially valuable, as they are becoming increasingly rare. For example, a Seth Curry gold card is going for around 9,900 MT. Players can earn 4,000 MT or 4,000 XP by completing the NBA Series 2 Season Agenda, which requires you to complete a quick challenge for each team. This has caused many players with a lot of MT to buy up these cards, as they are the best way to earn XP.
Another great way to obtain Series 2 Gold cards is through the Player Packs or Mystery Player Packs. These are earned by playing in game modes and can contain Gold cards from the Series 2 collections. Even if you don't get one of these cards, every pack still has a chance of containing an MT-worthy card.
The last way to make MT with Series 2 cards is by sniping. Set your filter to Series 2 Gold and then set the price filter to the lowest gold card available. This will help you find cards that are going for the lowest amount, and sniping them could yield some rare gold cards that are worth 10,000-15,000 MT. You can also try to find the team with the most expensive gold cards and set your filter to that team specifically to try and snipe the really valuable cards.
By using the strategies outlined in this article, you can make tons of MT in NBA 2K23 Season 5 through the Series 2 collections. So make sure to check your collection, open up your player packs, and snipe to your heart's content to make the most MT possible!