Sell NBA 2K23 Badge Collection for Make Large MyTeam Points in MyTeam
If you're looking to make tons of MT (MyTeam) in NBA 2K23, MyTeam, this week happens to be the final qualifier for the 250k tournament. With this in mind, it's important to know that people tend to badge up their cards to have the best chance of qualifying. This is also why badge prices tend to increase the Friday and Saturday before the 250k qualifiers.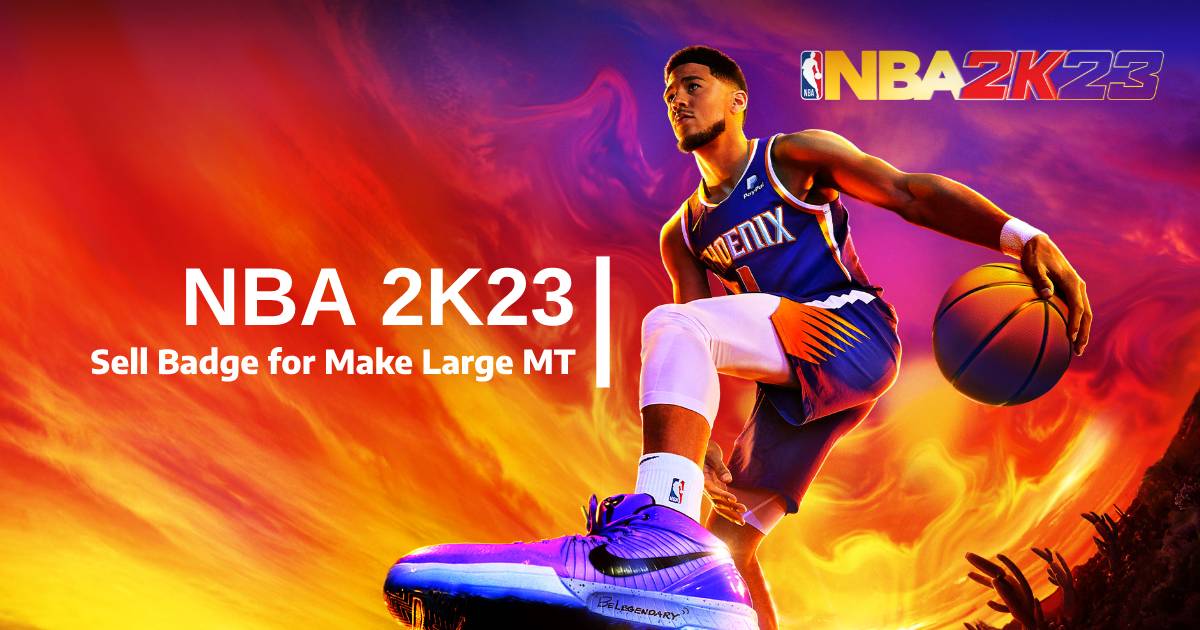 So, the best way to make MT in MyTeam right now is to go through your badge collection and sell the ones that have the most value. You can check the going rate of each badge by looking at its price tag, and then you can adjust your prices accordingly. For example, if you have two Gold tier Space Creators, you can auction them both off for a price tag of 6000 MT each. Other badges that tend to go for a good price include Green Machine and Agent Three (both going for 3000 MT), Gold Volume Shooter (going for 4000 MT), and Bronze Guard Up (going for 3000 MT).
It's also important to note that some of the random badges tend to go for more than the better badges. For example, Floor General goes for a little bit more than Handles for Days (3000 MT vs 1000 MT). Also, Dimer tends to go for more than Handles for Days, and so does Break Starter (3000 MT).
Finally, it's worth mentioning that some of the most expensive badges in the game include Bully (used to go for a while), Catch and Shoot, Quick First Step, and Limitless. It's also important to note that the prices of badges tend to decrease over time, especially with the introduction of Dark Matters and Invincibles. So, if you have a lot of badges and you want to make a decent amount of MT, now is the time to sell them before the 250k qualifiers.